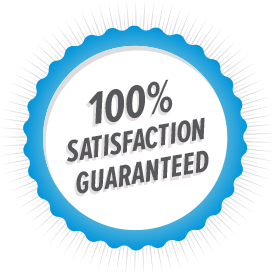 How To Use A Sandspike
Firstly, insert the Sandspike® into the ground and angled away from your watercraft. This will give maximum holding power. Then simply wiggle and push it in with your hand or foot.
The further down you get it in the better the hold. Then tie off your watercrafts stern or bowline to the Sandspike®.
If the beach is rocky or hard-packed then simply go a few centimetres into the water. The hydraulics of the water will help it go in.
The strongest holding power of any beach anchor on the market today. Guaranteed.
The safest beach anchoring system available that is easy to use
Lightweight – will never rust and last a lifetime
In use by several different Law Enforcement agencies around the world
The only beach anchor recommended by a major boat manufacturer
100% Satisfaction Guaranteed
At Sandspike® Australia we guarantee all our products. If for any reason, you are dissatisfied with a purchase simply return it within 14 days for a full refund on PURCHASE PRICE of all items returned.